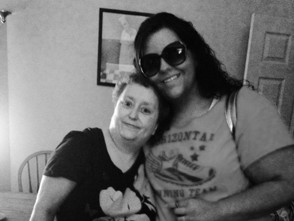 We provide in-home services ranging from 24 hour complete care doing such things as medical coordination, meal planning/ preparation, and med administration to Drop-in services.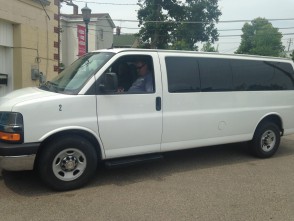 Highest Expectations provides safe and reliable transportation to and from workshops, day programs and community employment.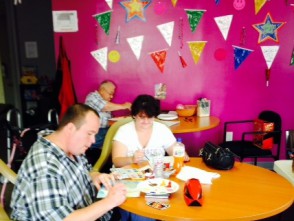 Highest Expectations Learning Place, or H.E.L.P., is a place where individuals can come to relax, have fun, go on community outings, be involved in crafts, work on daily living skills or whatever goal they wish to accomplish.